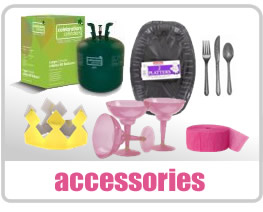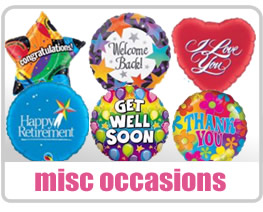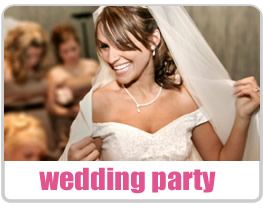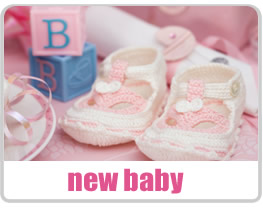 Party Puffin is the place to get all your party supplies and party decorations.
We supply partyware and party accessories for just about any occasion:
Childrens birthday party, Adult birthday party, Wedding anniversary, Engagement, Hen Party, Christening, Retirement, New Baby, the list goes on......

We have over 6000 party products available at amazing prices!
Party Supplies, Party Decorations, Balloons, Banners, Party Bags, Plates, Cups, Napkins, Plastic Cutlery, Invites, Table Decorations, Hanging Decorations, Confetti, Candles, Glowsticks, Ribbon, Pinatas, Lootbag Toys can all be found here on our website.
If there is something in particular you want and you can't find it on our website, simply

Contact Us and we'll do all we can to try and get it for you.
This is the only website you need to visit for all your party supplies!