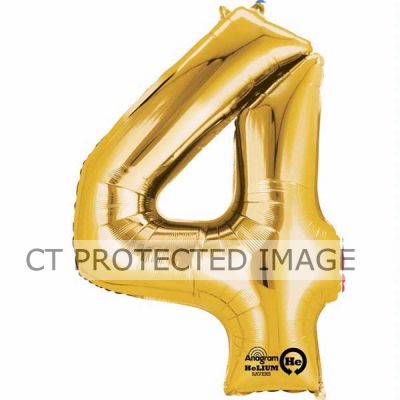 Gold Number 4 Jumbo Foil Balloon
Additional Info
Code: 107266
25in/64cm W X 34in/86cm H
numbered Party Products - Balloons.
gold Number 4 Jumbo Foil Party Balloon.
helium Fill.
Please note that we cannot supply our foil balloons inflated. They are best suited for helium fill and can stay afloat for up to 7 days.
You might also like...
Don't forget your...
Reviews
(Not yet reviewed)